How Cool That You're Here ….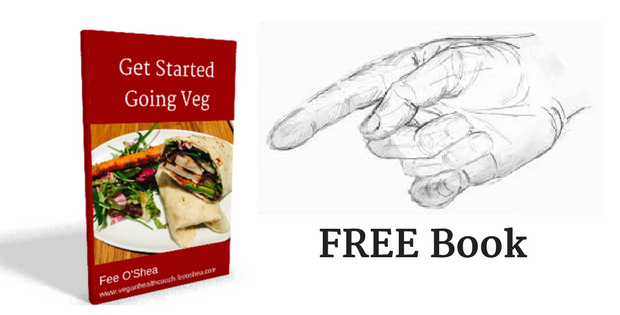 I have written a wee book for those who are wanting to begin to start a plant based way of eating.  Click on the book for more info.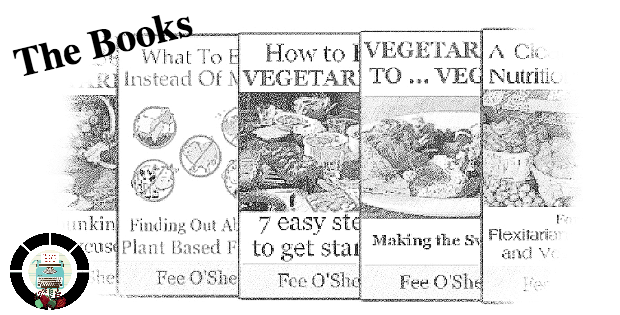 Writing has always been a passion, and to write about something I'm passionate about really was a no brainer.  I continue to add books that perhaps just may be interesting.  Click on the books to find out more about them.
"My Rants" section is the blog.  The posts date back to 2011, so you will have to be rather keen to read the pearls of literary genius that abounded within the posts. However, I certainly try to keep it current and you can always follow by just filling in the section at the bottom of one of the posts.  Click the keyboard to see the last posts.
And, of course there's Social Media – you can always follow me there.  You'll find links on most of the pages.  Don't have all of them but I'm sure there's one or two there that will suit you.  And feel free to share using the social buttons that are floating around.
Save
Save
Save
Save
Save
Save
Save
Save
Save
Save
Save
Save
Save
Save
Save
Save
Save
Save
Save