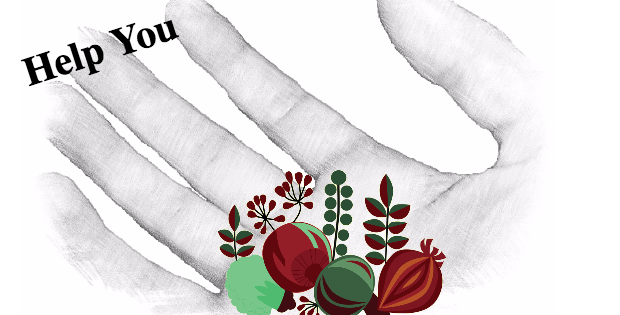 Need Help?
Adopting a plant based diet can be a little daunting.  Many have tried, only to revert back to their old ways because they believed it was just too hard.
Whether it's just having animal free days a couple of times a week, or going the whole way and becoming vegan, sometimes it can be really helpful if you have someone to guide you.  You want that extra special attention and you want a strategy that is going to work for you and your circumstances.
I offer one on one packages, tailor made to suit your needs and to get you onto the road of plant-based eating.

One session if you've already started but needing some guidance.
Two sessions gets you started and a follow-up a week later. (most popular).
More sessions sometimes needed for those who are getting into the real vegan lifestyle.
NOTE:  Each session is booked for one hour however, may exceed at no extra charge.
We can connect either via the Internet using video, or, if you live close enough, a personal visit.
All sessions booked receive a free copy (pdf format) of my books:
What To Eat Instead Of Meat (not yet in the public domain)
With personal visits I can also come to the supermarket with you and help you understand the process of labels and choosing the right foods.
TESTIMONIALS:
Fee is one of those people that you always want in your life. She is charming, intelligent, non judgmental and very knowledgeable about her subject material. She encourages only and is never harsh. Book a session with her and see for yourself – Karen Knode Trepte
Contact me now to see if I can help … please fill in the form below.
Save
Save
Save
Save
Save
Save
Save
Save
Save
Save
Save
Save
Save
Save
Save
Save
Save
Save
Save
Save
Save
Save
Save
Save
Save
Save
Save
Save
Save
Save