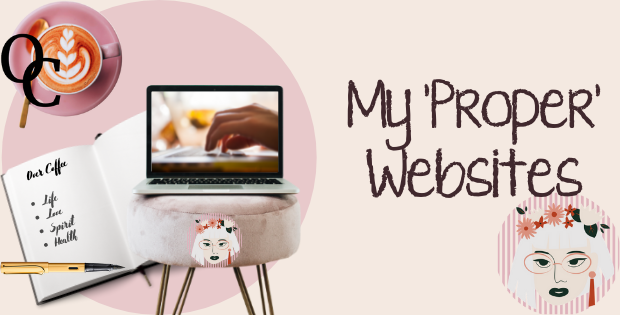 I have two other websites
that are important to me.
The first is a resource for people who are plant-based, vegan or heading that way.
The idea is that it is a one-stop for all sorts of things.
The Gold Card Vegan, as it's known, is a complete Resource/Tools section that gives recommended apps, podcasts, documentaries and books. Naturally, recipes are on the site also.
There's also a bonus area filled with video interviews and more.
Please go on over and have a look, and if there are any recommendations you can give me, I'll love to hear them.
This is an active website, and I post regular blogs, tips, recipes etc. There is also access to my monthly newsletter.
The next is based on a hobby of mine – pastel painting.
Over the years, I have, in my spare time, stood at an easel and created art both with acrylic and with pastels. But pastels are my first love. As are writing and building websites!!! So, I've written books to teach others the art of painting with pastels and have collected friends along the way who have shared their art.
Painting With Pastels is in revamp mode, so there are still many more articles and images to go up. But click through and take a look at what's there.