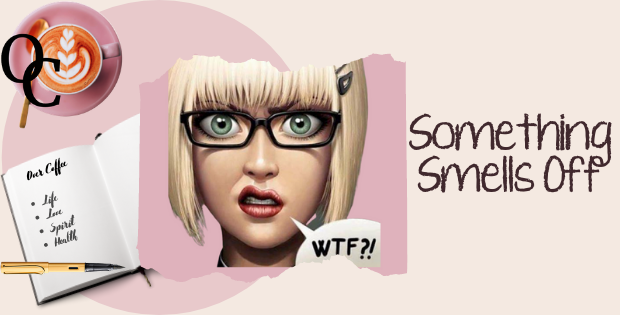 Spin doctors – copywriters – marketing hype etc., all rely on the power of words to tell you a story.

The latest comes from the oil industry who have finally come on board with the whole climate thing. In other words, no longer saying it's a hoax.
But now, especially in the U.S., since the new government is back into the whole 'save the environment' mode, big oil is getting the message out that 'natural gas is now 'low carbon gas'.
Come again?
Yes, you read that right. The 'low carbon' talk is being ramped up and being spun in all sorts of directions. 'Low carbon solutions' or how about 'low carbon technologies'? These are the words that are currently being used.
Now methane (short-lived but 86 times more potent than carbon) is a massive problem. It comes from many different sources, including leaking out of pipelines or being burned off at refineries. By the way, methane emissions are increasing more rapidly than scientists thought, and in the past 20 years, it's risen by 150%, whereas carbon's gone up 50%.
So our friends at big oil want us to keep our eye on carbon and are getting us to believe that natural gas is the 'good guy' because it is 'low carbon'. Don't fret your beautiful head about methane – it's short-lived, so not the worry.
It's all bullshit. No matter what the industry or governments, for that matter, tell us. Coal, gas, oil, animal agriculture, rotting food all play an enormous part in the mess we find ourselves in as they all emit methane. And my money is on methane being the elephant in the room.
So 'low carbon' is just another play on words that is being spun to the plebs to get them to believe they are doing something that will help reduce emissions.
And on we will go – forever forward and upward with our emissions.
Research ref:  Research.noaa.gov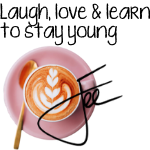 STAY IN THE LOOP